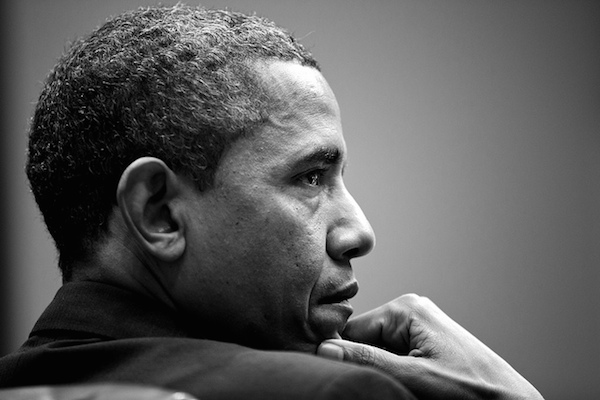 According to the White House, President Barack Obama will sign an executive order today to prohibit federal contractors from discriminating on the basis of sexual orientation or gender identity, reports McClatchy News.
ExxonMobile, t
he largest company without LGBT workplace protections, will now be required change its policies. The company draws hundreds of millions annually from federal contracts. It has consistently resisted such change. Earlier this month, ExxonMobil's shareholders voted for the 17th time to reject a policy that would prohibit discrimination against its LGBT employees.
"This order will bring much-needed relief to ExxonMobil's LGBT employees," said Chad Griffin, president, Human Rights Campaign (HRC). Each year HRC rates companies' attitudes toward LGBT employees. "Year after year, ExxonMobil has held the lowest spot in HRC's Corporate Equality Index -- the first and only company to receive a negative score."
The administration said no current federal law adequately prevents workplace discrimination against LGBT employees. It is building upon existing protections that prohibit federal contractors and subcontractors from discriminating in employment decisions on the basis of race, color, religion, sex, or national origin and is "consistent with the president's views that all Americans, LGBT or not, should be treated with dignity and respect." Obama will headline the annual Democratic National Committee LGBT (lesbian, gay, bisexual, transgender) Leadership Council's fundraiser in

New York on Tuesday.
"Through his actions, the President has demonstrated again his commitment to ending discrimination," said Carey. "Now we must redouble our efforts for the urgent passage of state employment protections and strong federal legislation."